The Best Lights in Citrus Heights
The Best Lights in Citrus Heights
The City of Citrus Heights is excited to host its second annual "Best Lights in Citrus Heights" competition. It was a close race, but we have our two winners (voted on by our 2019 winners):
Thank you to everyone who went above and beyond decorating this year, bringing holiday cheer when we all needed it most. We hope this competition will carry on so we can recognize more homes each year! The runners up were:
7131 Karen Rae Ct.
6324 Creekcrest Circle
This year so many things are different, but we're still excited to celebrate our community's solid (and festive) roots! To view lights displays, please plan to drive by, instead of walking, when possible. If you need to walk to view the lights, please wear a face mask and keep social distance from those outside your everyday "bubble."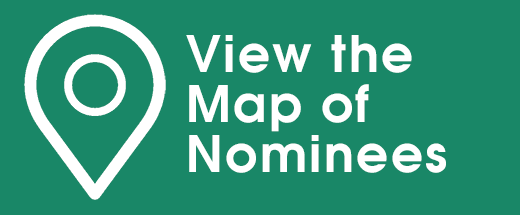 You can click the button above to view the map of nominees in Google Maps, which is handy if you're on your mobile device and would like to navigate to view the lights! You can also zoom in and out of the map below, and click the green icons of nominees to preview a photo! The yellow star icons are previous winners
2020 Nominees So Far

7131 Karen Rae Ct.
8135 Orelle Creek Ct.
7025 Cherrytree Ave.
5465 Wildwood Way
6324 Creekcrest Circle
7842 Dracena Dr.
6600 Misty Creek Dr.
7820 Patton Ave.
6017 Centurion Circle
8336 Argo Dr.
5909 Whaler Ct.
8246 Moss Oak Ave.
7201 Catamaran Dr.
7145 Parkvale Way
7200 Raintree Dr.
7701 Madison Ave.
7562 Westgate Dr.
8070 Oak Meadow Ct.
7227 Cobalt Way
8105 Poulson St.
8444 Menke Way


2019 Winners
7032 Ansbourgh Dr.
8111 Orelle Creek Ct.
7600 Farmgate Way
6248 Woodcreek Drive
New this year: Last year's winners will help us judge entries! Watch the video below to learn about the 2019 winners. Note that winners are not eligible to win the immediate year after being awarded (so our 2019 winners can't win again until 2021).
By submitting your photos, you agree to allow the City of Citrus Heights to share them on its social media channels, website, and newsletter.